Online presence has become an integral part of any business in the digital age. There are so many advantages of having a website, especially to a restaurant owner. Some of the reason why people will visit a restaurant website is to know the location, working hours, food served, or contacts. Let's look at the advantages of a website to a restaurant.
Minimize Cost of Advertising
Commercials and print adverts are expensive to run. With a website, you can display more information that relates to your facility at a lower cost. It also improves the search engine ranking through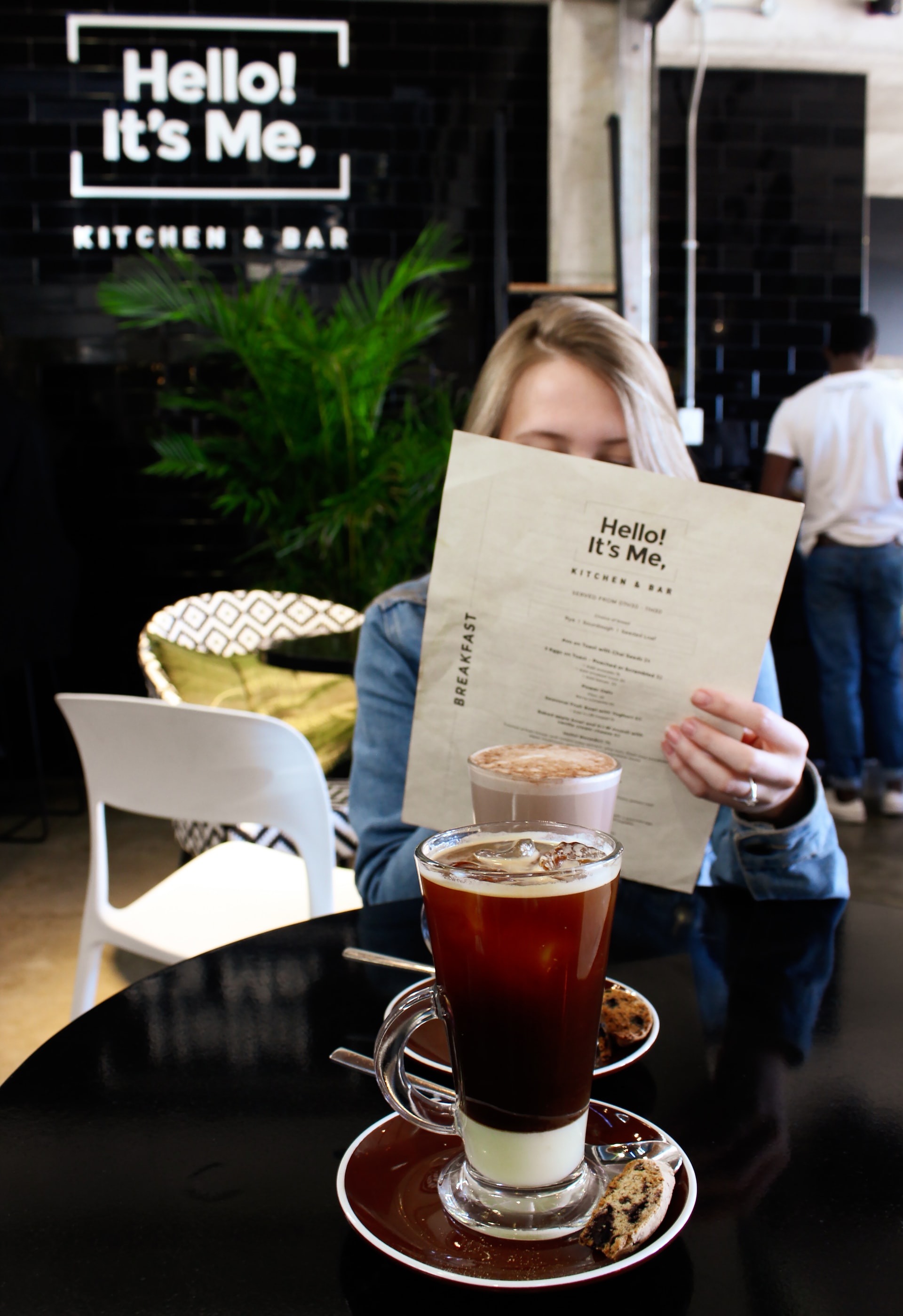 Search Engine Optimization (SEO). Another advantage is that you can replace outdated information which may not be the case with other forms of advertising.
Brand Image
A good website will give your guests an impression of what to expect when they visit. Use clear and high quality images that help tell the restaurant's story, unlike what will be found on third party sites.
Online Features
A website allows you to add more online features such as booking links or online ordering. This will be a plus since you will be able to access the number of orders or visitors expected during a particular day.